---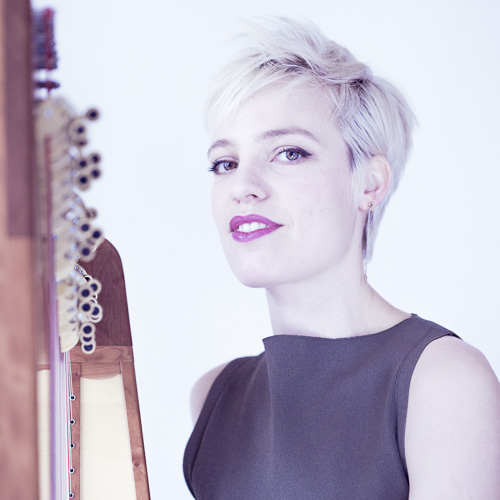 ---
Julie Rokseth
harpist · composer · artist
Julie graduated her classical harp Bachelor in 2011. From there her search for a more creative musical life led her to diving into Celtic and Scandinavian folk music and creating the duo "Julie & Andreas" with her brother on the bandoneon. Together they travelled to Buenos Aires, and under the guidance of the tango icon Pablo Mainetti, Julie started her first explorations into using the harp as a tango instrument.
This topic became the focus of her tango Master degree Codarts Univeristy of the Arts in Rotterdam (2015-2017). During the two year studies, she created an authentic tango voice for the harp and her "Toolbox for the Tango Harpist". In short terms this work included investigation of the traditional roles of other instrument groups in the tango (techniques, playing styles etc.), and incorporating the applicable techniques into her own playing style on the harp. She also approached it from the perspective of investigating which extended techniques already exists for the harp, and how they can complement the tango style in an authentic way. The resulting "Toolbox for the Tango Harpist" includes instruction on how to play and notate a range of new techniques - a resource that is useful for the harpist and composer alike. As a part of this project she also wrote several compositions, both for solo harp and harp with bandoneon. She graduated with her masters cum laude and received a 10/10 mark for her final exam performance.
Julie is now working freelance in Scandinavia and Europe, where her focus is working on projects where she can combine her composing talent with her skills as a harpist. Her main effort goes into the duo Julie & Andreas. The duo "Fjoo" is another musical project of Julie together with Axel Tideman (synth, percussion, loops, programming) which explores improvisation and live processing of both acoustic and electric instruments. The last two year she has performed at amongst others Mandal Jazz Festival (Norway) with Trondheim Jazz Orchestra, the art festival NEU NOW with "Julie & Andreas", the words biggest tango festival "Tango Buenos Aires Festival y Mundial" with the same duo, participated in CD-recording with OTRA Tango Orchestra and Omar Mollo and been a guest musician with the free-impro duo Nørstebø/Lercher on their album «Off the Coast» (2019) and the jazz pianist Maren Selvaag's album «Bare Være» (2019).
Julie is currently freelancing and touring Julie & Andreas' new album "With the Sky in Our Hands - the tangos" in Norway and the world. She is also working with Evelyn Ovesen from SulaKultur (SulaCulture) on developing an Artist in Residency for international and national artists, writers and musicians.
ENSEMBLES
Julie & Andreas
harp, bandoneon
"It's extraordinarily exquisite in its combinations and dash of audacity."
Classically trained virtuosos, this brother and sister have always wanted to play music together. Julie plays the harp, BUT Andreas plays the bandoneon. Harp with bandoneon?! They did it anyway! …and the result is truly… …breathtaking. Through this uncommon mix of instruments, combining the gritty heritage of the bandoneon with the majesty and elegance of the harp, a profound musical tension is created. This unique energy sparks and illuminates them as uncommonly beautiful in their innovative musical drift between folk, tango and classical styles.
---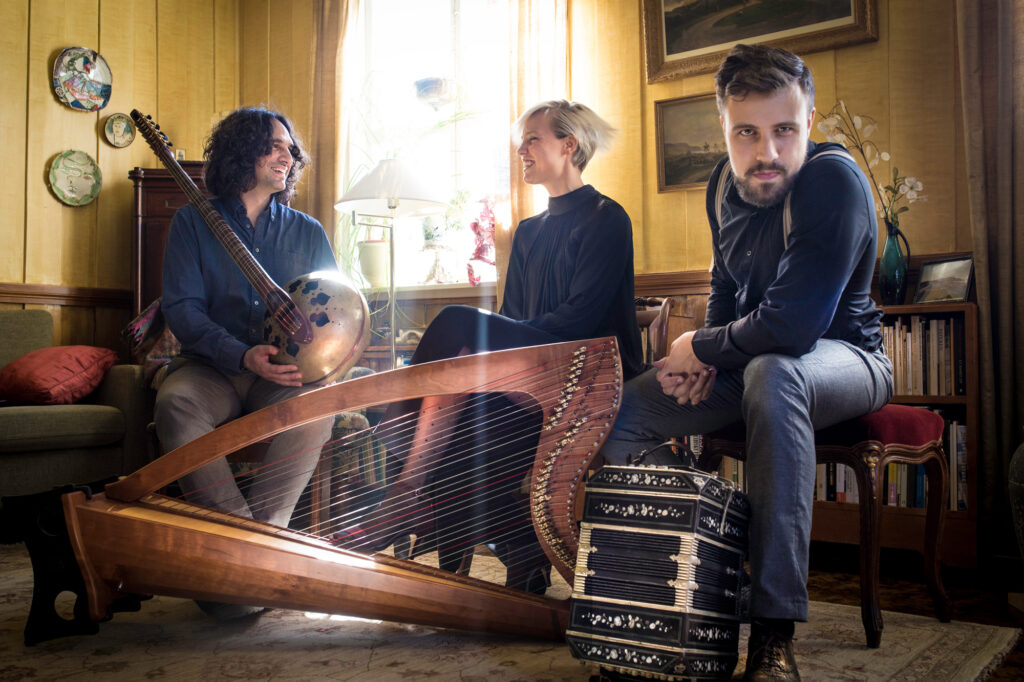 Julie & Andreas with Michalis Cholevas
harp, bandoneon, tarhu
This trio was formed as a result of their Artist in Residency stay at the lighthouse island Sula on the coast of Norway. Drifting between styles from the Silk Road, Argentinian tango, Celtic music and classical music, the resulting original compositions bring a special emotional depth, and are as captivating as they are hauntingly beautiful.
These three musicians, all masters of their own styles and instruments, came together to see how this special combination of instruments, all coming from different musical cultures and with their own unique history, would sound together.
---
Fjoo
harp + electronics, synth, percussion
The duo "Fjoo" consists of Julie Rokseth on the harp and Axel Tidemann on electronics, synth and percussion. Through improvisation and live processing of both acoustic and electronic instruments, they create mesmerizing and immersive soundscapes. Their backgrounds are from classical music, world music, technology and a desire to explore.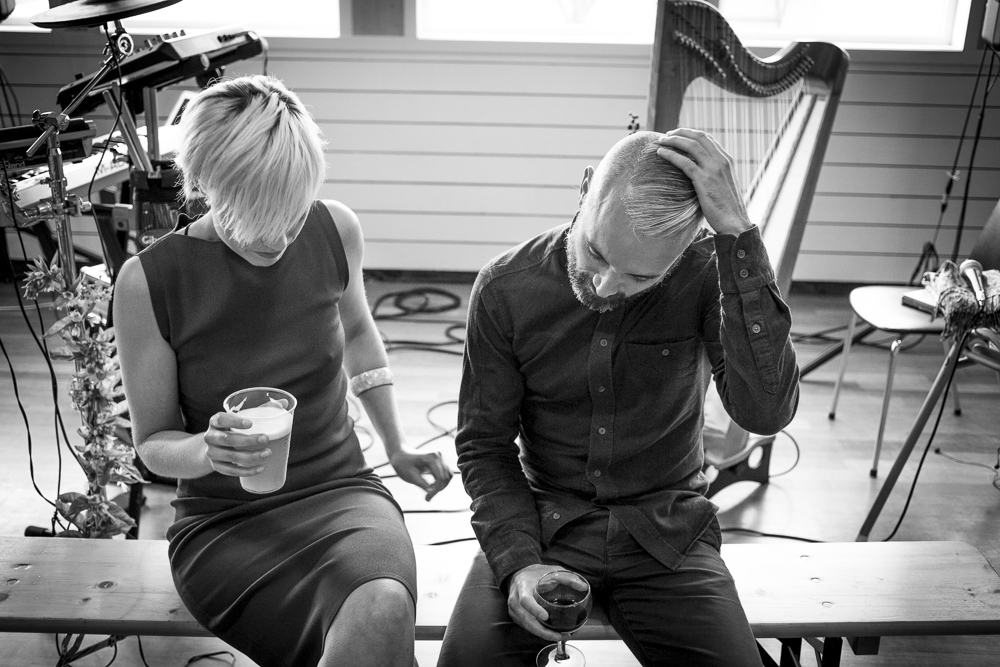 ---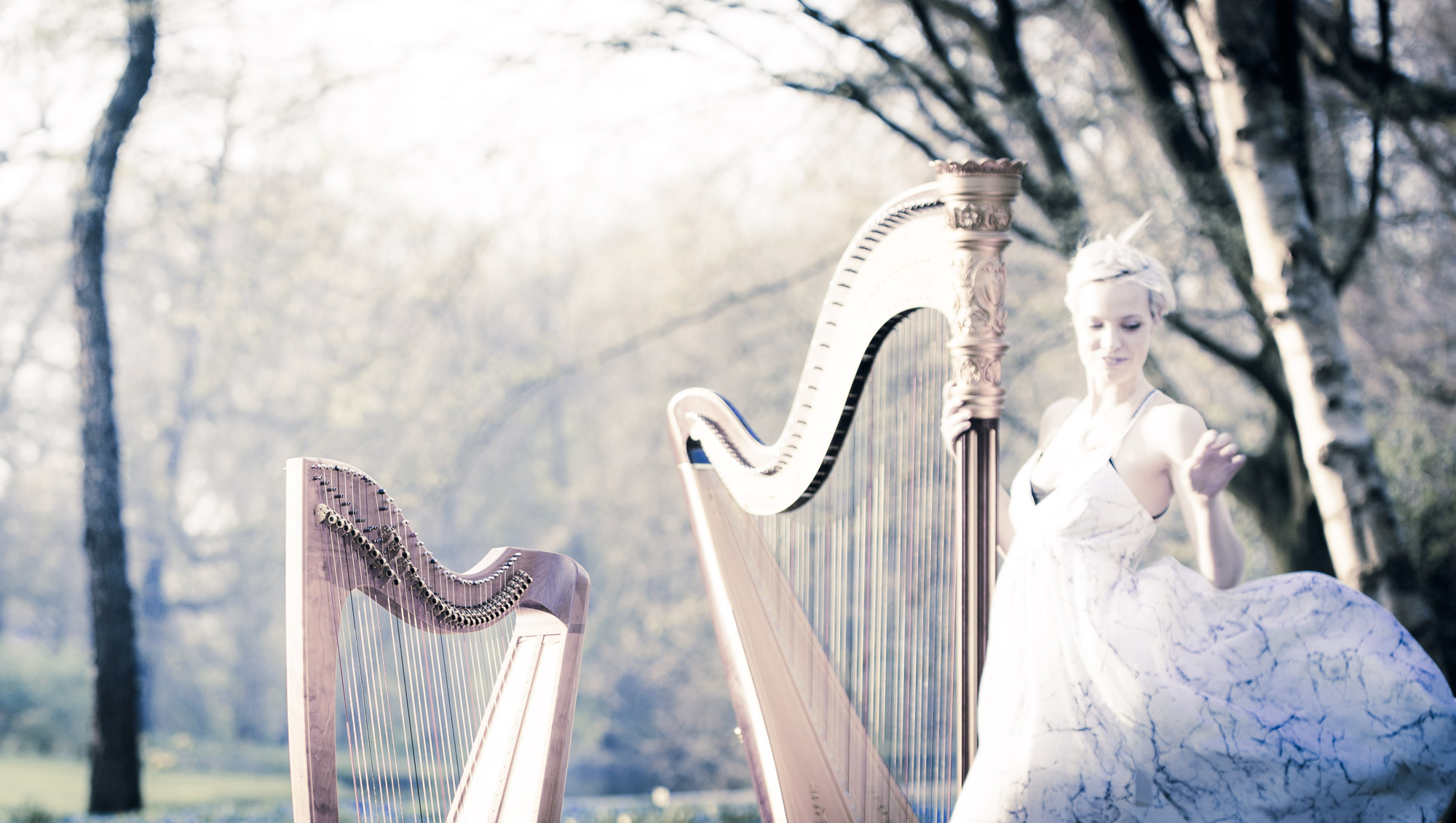 Maren Selvaag - «Bare Være», Meadow Productions 2019 (vinyl/bok+CD/digitalt)
Nørstebø/Lercher/Rokseth - "Off The Coast", Sofa music 2019 (vinyl/cd/digital)
2018 Julie & Andreas album release and "With the Sky in Our Hands -
the tangos" and world tour.
2018 Composing film music for Vlčí stezky (Wolf Paths) by animator and artist Noemi Valentíny
2017 Artistic Research during Master Degree:
"The Harp - No Tango Tourist"
"Toolbox for the Tango Harpist"
Published in the Research Catalouge
www.researchcatalogue.net
2017 Artist in Residency on Sula, making album with Daniel Lercher & Henrik Nørstebø.
Read more about the project here.
EP release with Fjoo, 2021
Composing and developing "Fyr · Φάρος" together with Michalis Cholevas and Andreas Rokseth - an album and music performance about the cultural parallels between the sea nations Norway and Greece. To take place during a 1-month Artist in Residency in Samos, Greece.
Album release 7th of August 2021 (PSYMPHA Records)
Release of "ENE Sildring" April 2021 with Julie & Andreas (PSYMPHA Records), as the first part of an
ambitious 3 album series ENE in tribute and celebration of coastal life and communities.
Release of "ENE Favn" 10th of October 2021 with Julie & Andreas (PSYMPHA Records), as the second part of an
ambitious 3 album series ENE in tribute and celebration of coastal life and communities.
Release of "ENE Nærvær" 2022 with Julie & Andreas (PSYMPHA Records), as the final part of an
ambitious 3 album series ENE in tribute and celebration of coastal life and communities.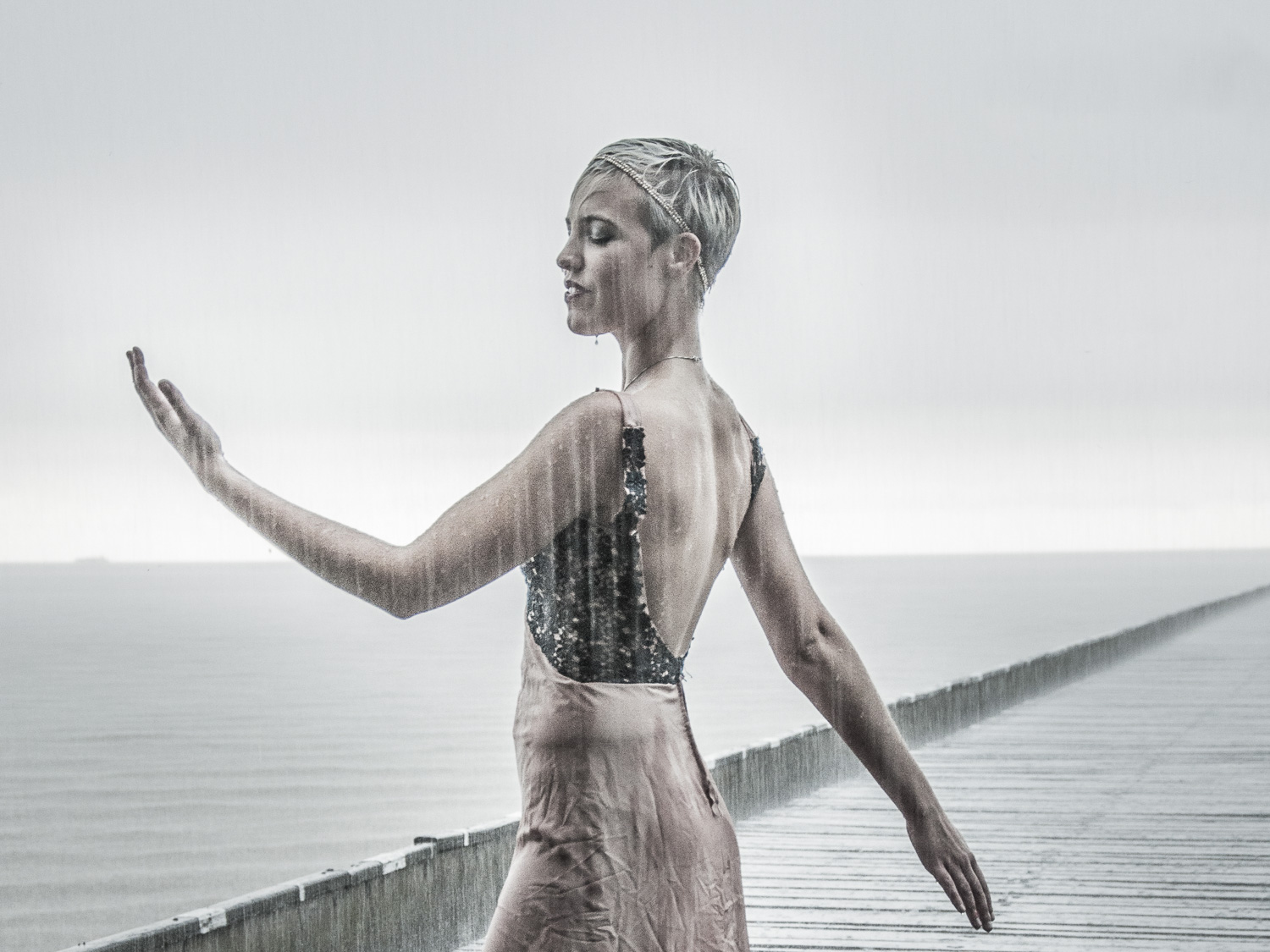 COMPOSITIONS AND ARRANGEMENTS
Time-lapse
In the duo Julie & Andreas she is making and utilization time-lapse videos - exploring unique visual presentations to colour the music. Through time-lapse art she explores the passage of time and our perception of it as human beings.
One of the duos time-lapse films was exhibited at Neu Now 2017 in Amsterdam.
Excerpt from "Celebration" time-lapse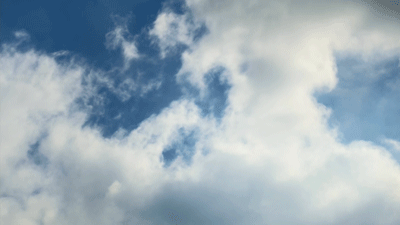 Photography and Design
Julie is active both as a photographer and designer. One of her latest works was photographing and designing the cover art for Alexandra Aldens release "Wild Honey".
She is drawn to the idea of presenting a different take on reality - illustrating movements and patterns which can't be perceived by humans, as we only experience one moment at the time.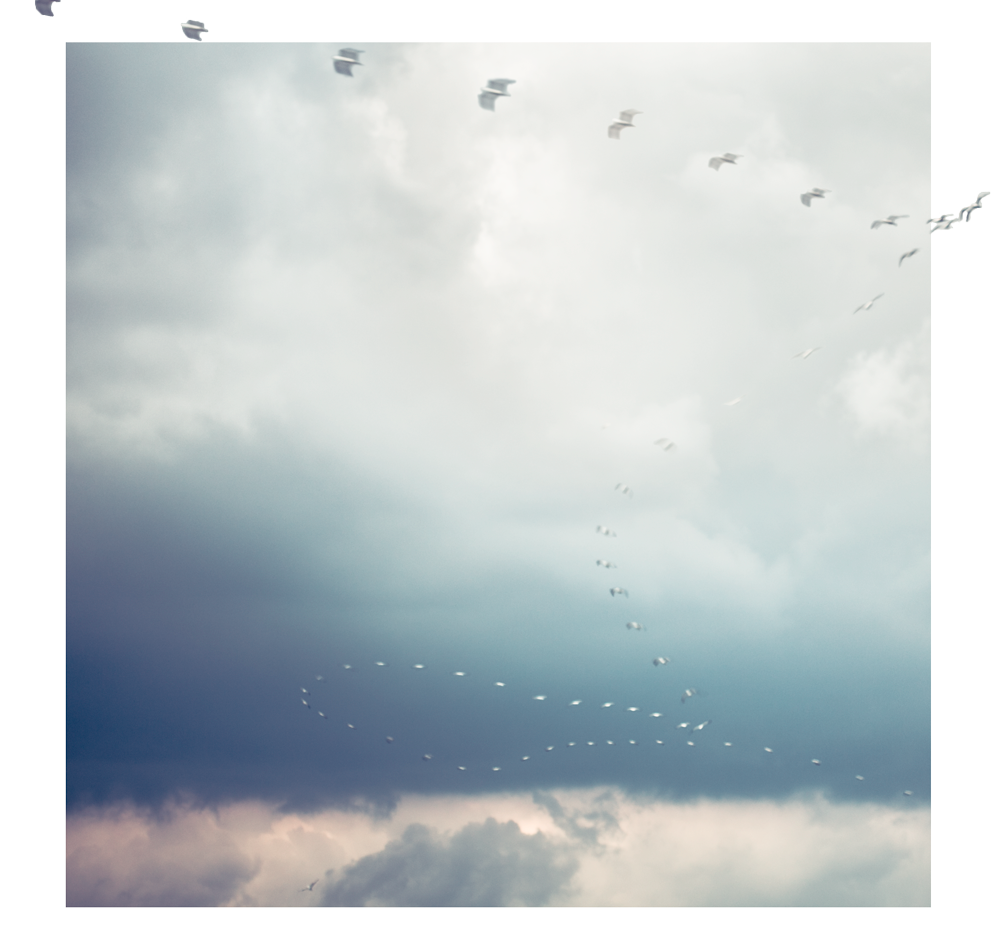 Cover art for "Wild Honey", Alexandra Alden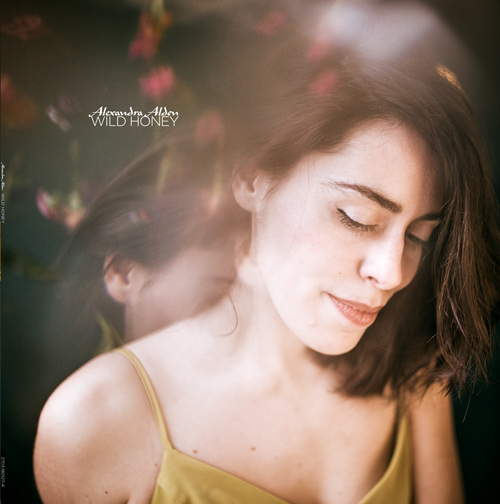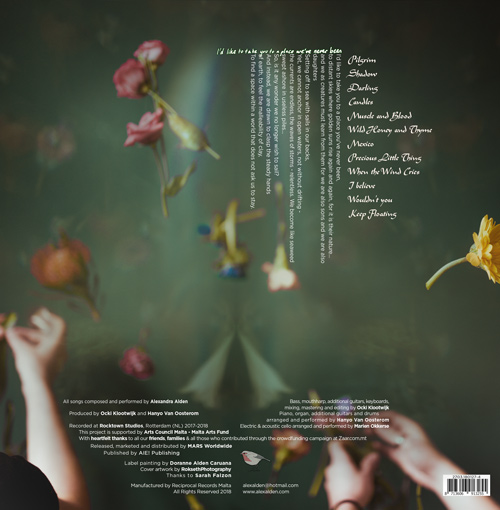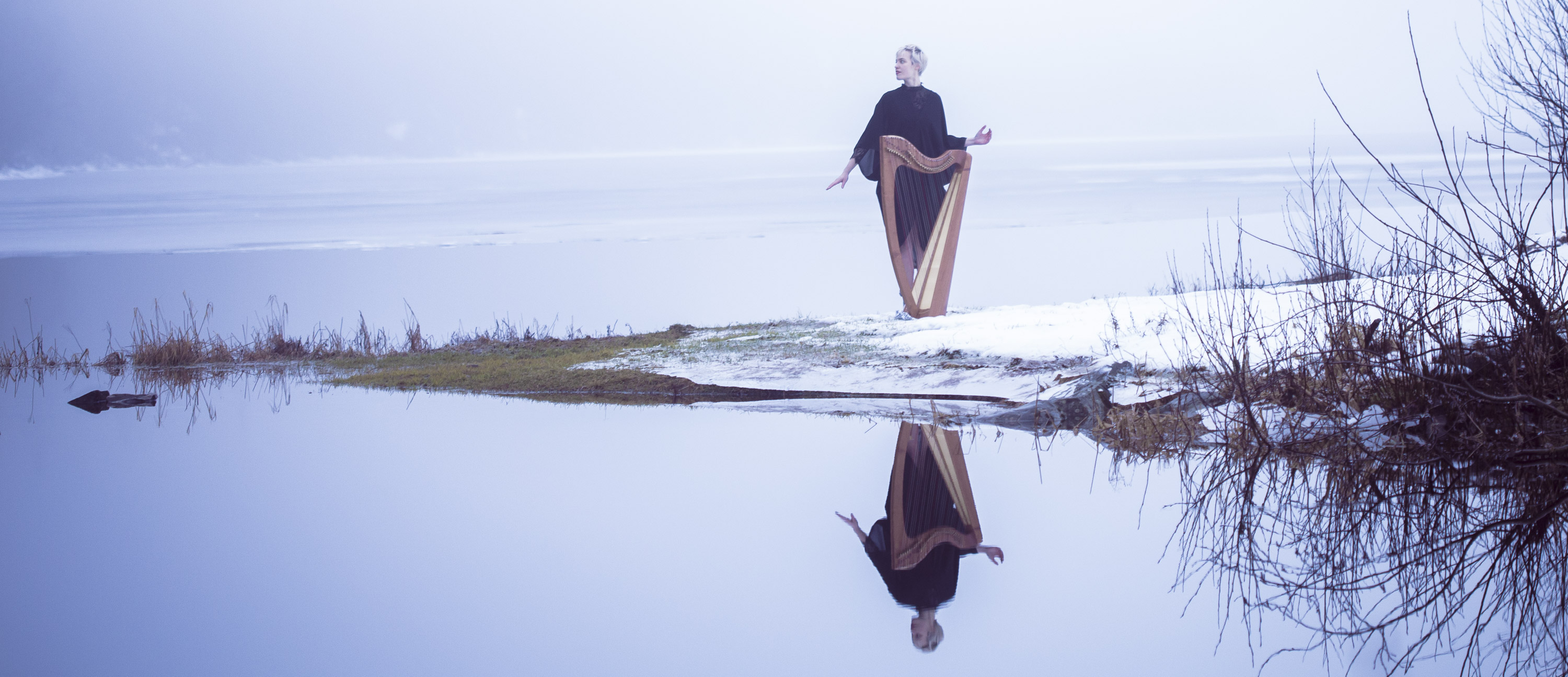 Copyright 2021 Julie Rokseth
julierok@gmail.com
Website last updated Friday, 28 April 2023