A tribute and a celebration of coastal life, the wonders and the danger.
The ENE series stands as a tribute to brave souls lost at sea, and a celebration of the courage of those left behind to carry on.
Their grandparents' tragic story serves as the inspiration and gives a poignancy to this artistic endeavour.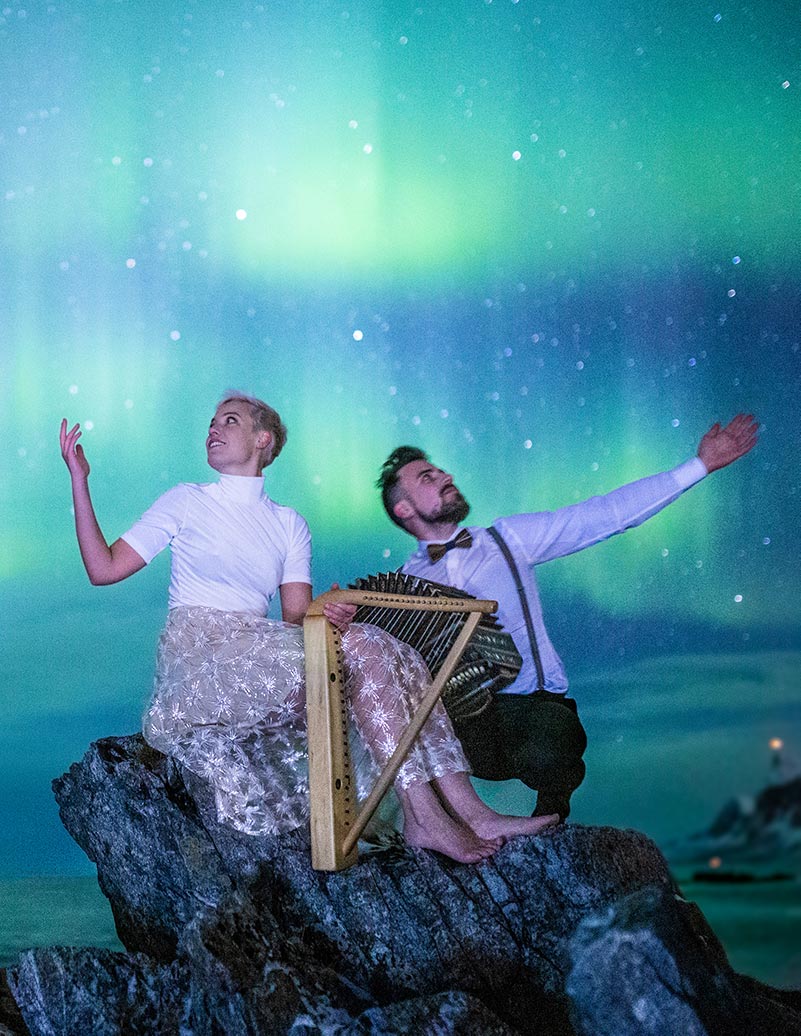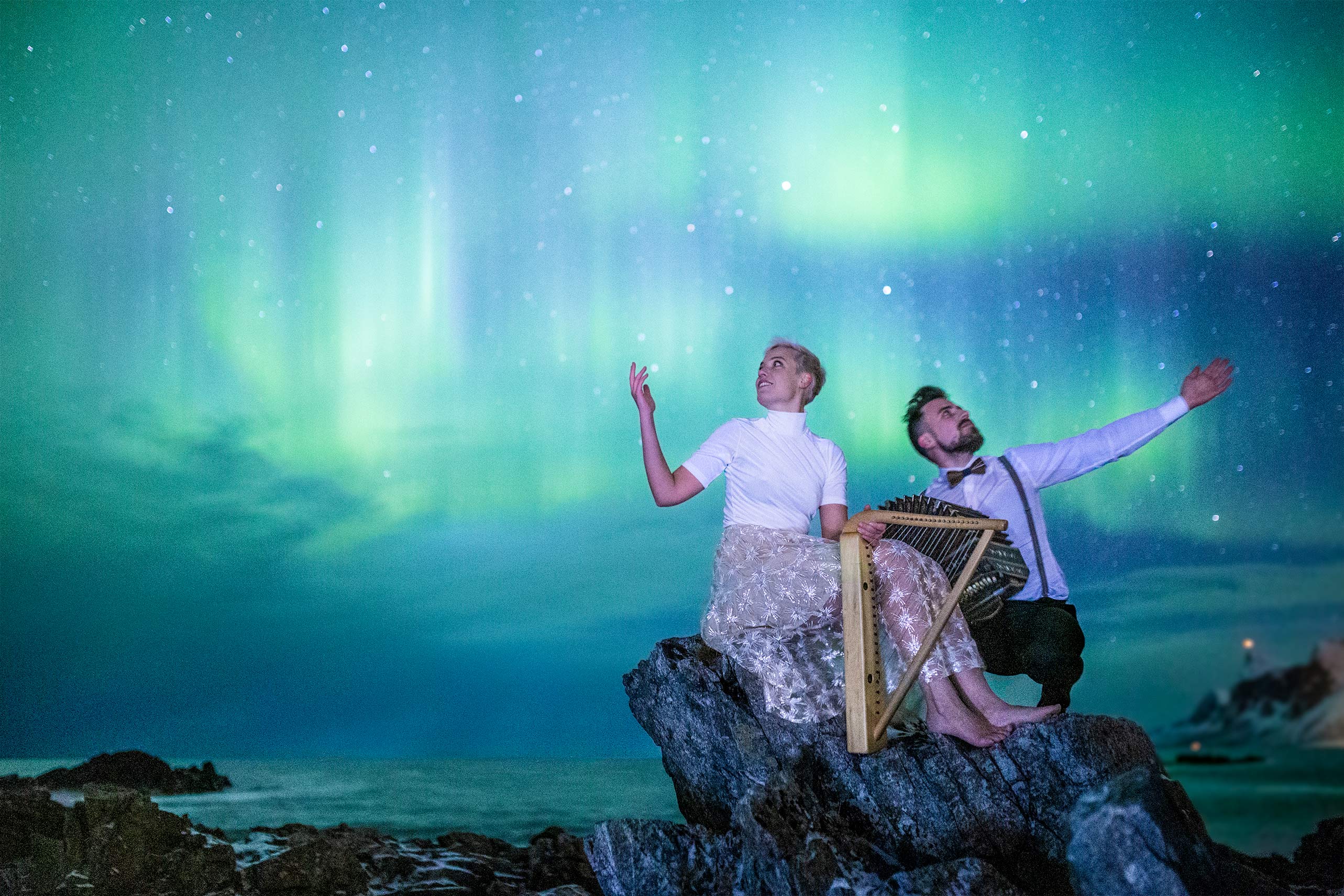 ---
---
Julie & Andreas confidently deliver an impressive work of all originals.
Artistically, a very high level of sophistication in musicality and deft emotional touch.
Julie & Andreas introduce our ears to a glorious new soundscape that is at once wistful, contemplative, and gritty, but quickly followed by a kind of majestic and joy-infused hopefulness.
ENE series overall

Voyaging between the poles of sorrow and delight, navigating through tragic loss and grief to resilience and hope, finally casting us adrift into deep yearning - A sea tragedy complete.
This three record series brings out those emotions within us that we often try to limit or suppress – these albums are the cleansing expression and release of those emotions!
Like a boat lost in massive waves in a massive ocean, the soft, tearful wailing of the bandoneon seems to be searching for home or, at the very least, respite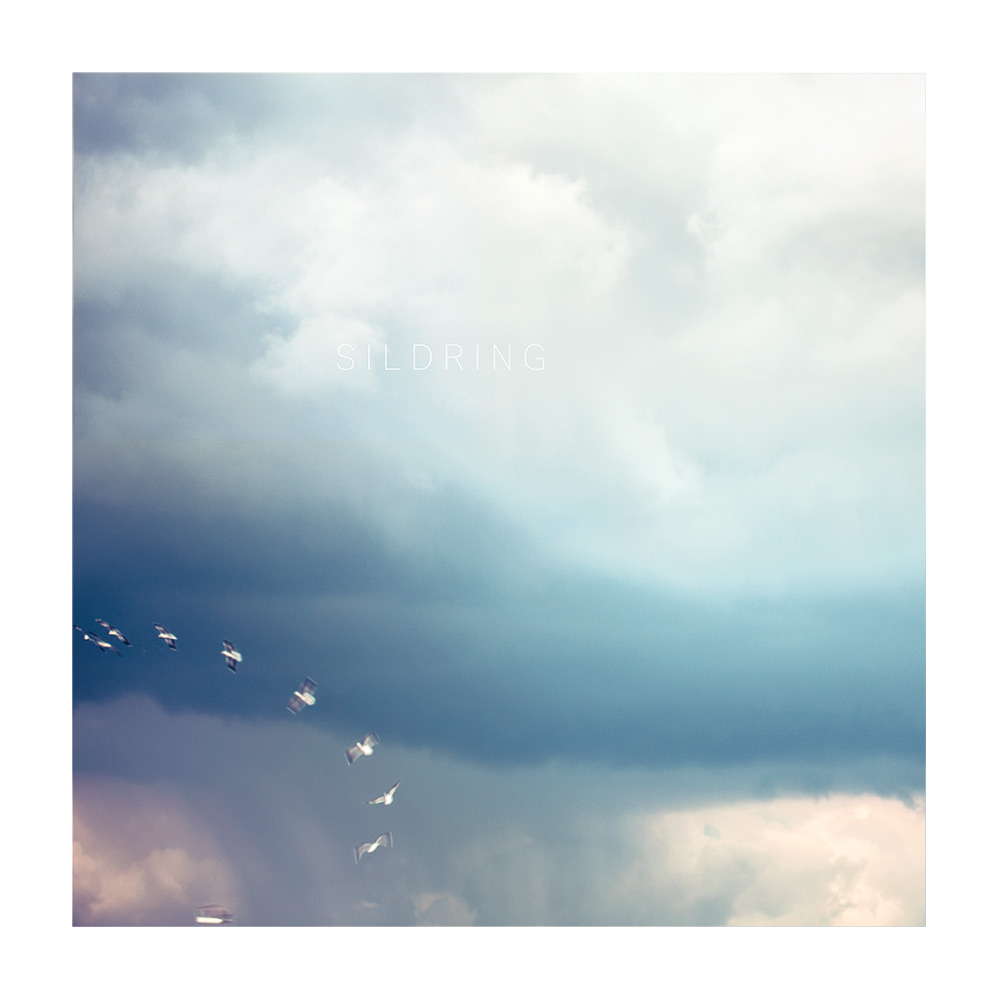 ENE Sildring
This first record holds the whole narrative complete. Loving and living the coastal idyll, until it is irreversibly shattered when the hero is torn from the heroine as the sea proves its treachery! ENE Sildring music evokes in us the full overture of emotions of this sea tragedy. These are more deeply explored throughout the series - firstly with the hero and then the heroine individually.
PSYMPHA Records, April 2021 (vinyl/cd/digital)
---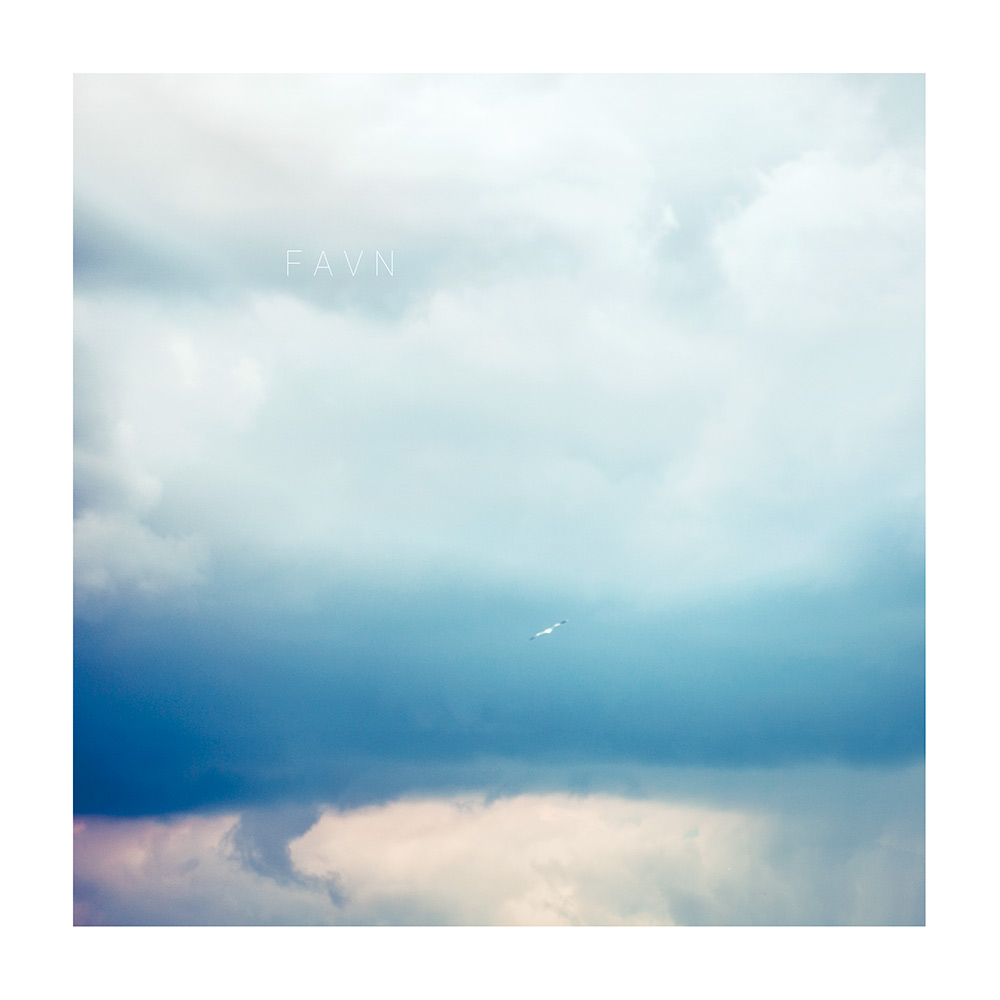 ENE Favn
With this exceptional work
Julie & Andreas
deeply touch us with a tale related to the unexpected and tragic loss of life at sea. They tunefully explore a seafaring life well lived, and they skilfully conjure a sense of the maritime vastness, accompanied by an underlying yearning for home, all before the storm hits musically! and viscerally engulfs the listener.
PSYMPHA Records, Oct. 2021 (vinyl/cd/digital)
---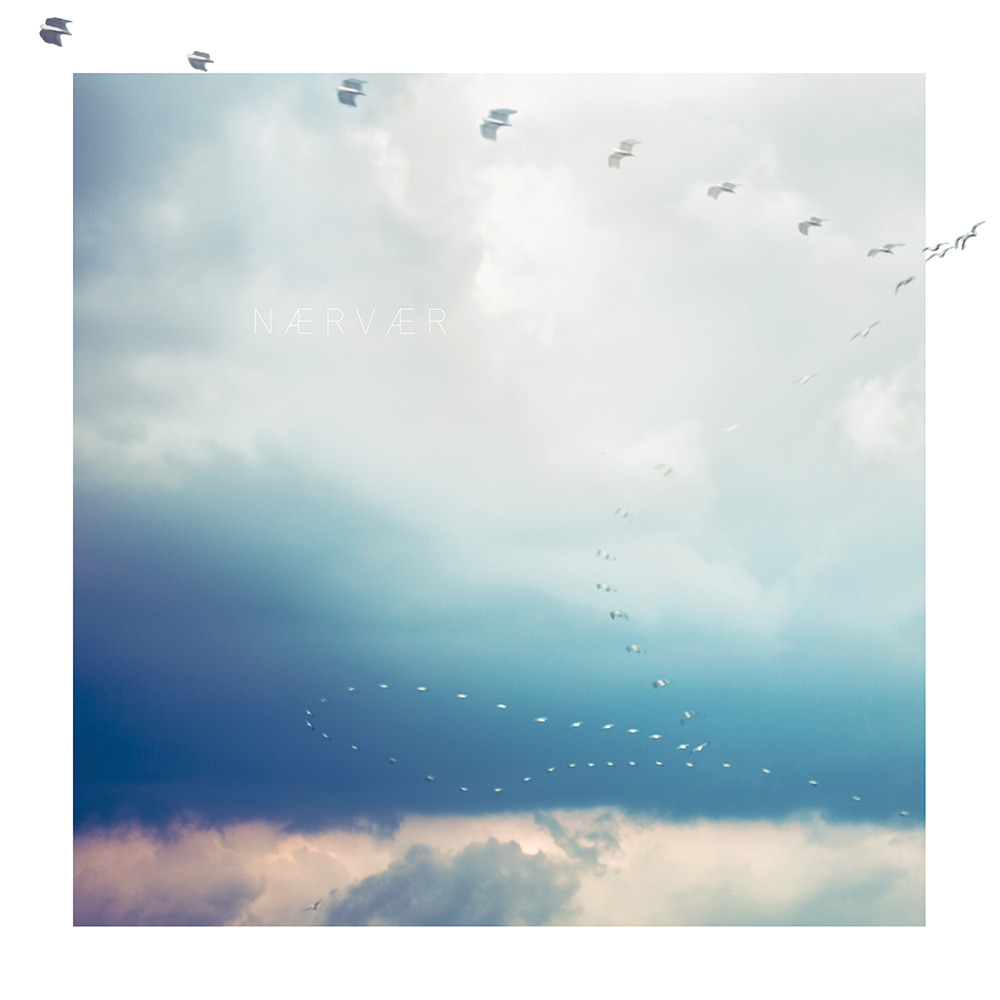 ENE Nærvær
Death, cloaked in his sea-storm, has snatched the scream from her leaving only a personal silence deep enough to drown in. The experience tests her faith, and she emerges with the realisation that there is a fullness in life. So, with her life she proves herself a heroine to her family and community through a mature melancholic joy.
PSYMPHA Records, Jan. 2022 (vinyl/cd/digital)
Strong, heartfelt and great music.
Playing duo music composed entirely by them, the two spin elemental magic.
ENE Sildring
OFFICIAL MUSIC VIDEO
Havstrøm
LOCATION RECORDING
Julie & Andreas
harp, bandoneon
"It's extraordinarily exquisite in its combinations and dash of audacity."
Classically trained virtuosos, this brother and sister have always wanted to play music together. Julie plays the harp, BUT Andreas plays the bandoneon. Harp with bandoneon?! They did it anyway! …and the result is truly… …breathtaking. Through this uncommon mix of instruments, combining the gritty heritage of the bandoneon with the majesty and elegance of the harp, a profound musical tension is created. This unique energy sparks and illuminates them as uncommonly beautiful in their innovative musical drift between folk, tango and classical styles.
Julie & Andreas intend the ENE series to join the movement of shining a light on the coast.
This light and attention is helping restore life and energy to coastal communities in an importantly sustainable and caring way.
This movement is to keep the Norwegian landscape pristine and pure, as these areas continue to change from no longer being primary industry areas of fishing and marine to becoming more lifestyle destinations. They want to ensure that this growth and new life occurs carefully into the future with respect to the people who have gone before us by holding a weather eye to the past.
Eva Loguercio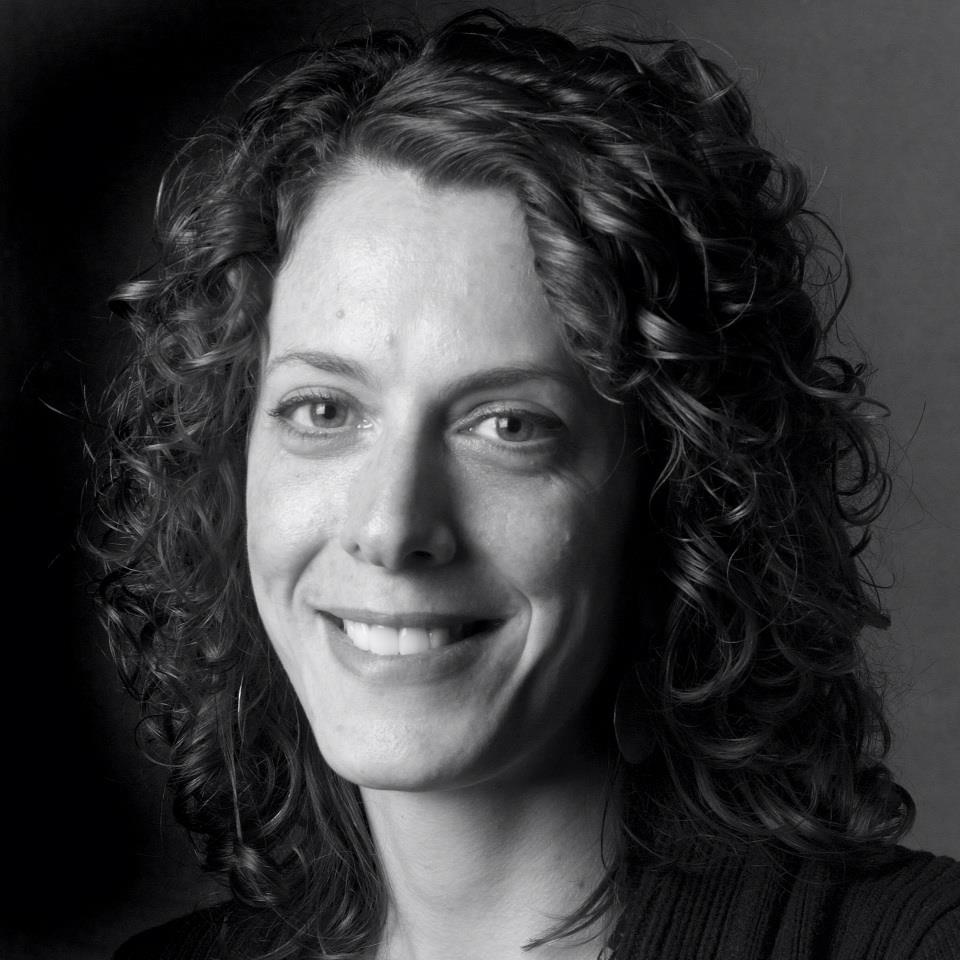 Netherlands and Argentina
In these countries we are delighted to be represented by the wonderful Eva.
Ingvild Syntropia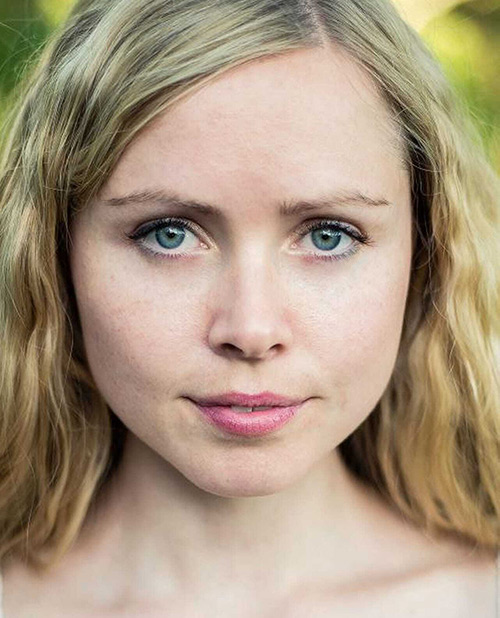 Norway, Denmark and Switzerland
Contact Ingvild for booking in these two countries. (She is also an amazing actor and philosopher artist).
Media Management March
Germany
Get in touch with Karl-Heinz March for requests in Germany.
karl-heinzmarch@netcologne.de
PSYMPHA Booking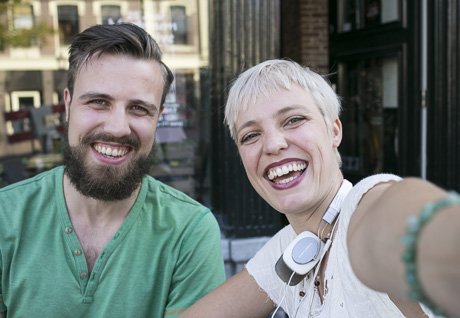 Worldwide
Any other country we represent ourselves with PSYMPHA Booking.
booking@harp-bandoneon.com