Sildring in Sula Chapel Studio
After a musically and emotionally intense, sleep depriving week at Sula, we are very satisfied and sooo happy with the recording process of "Sildring", the first album in the 3 vinyl series ENE.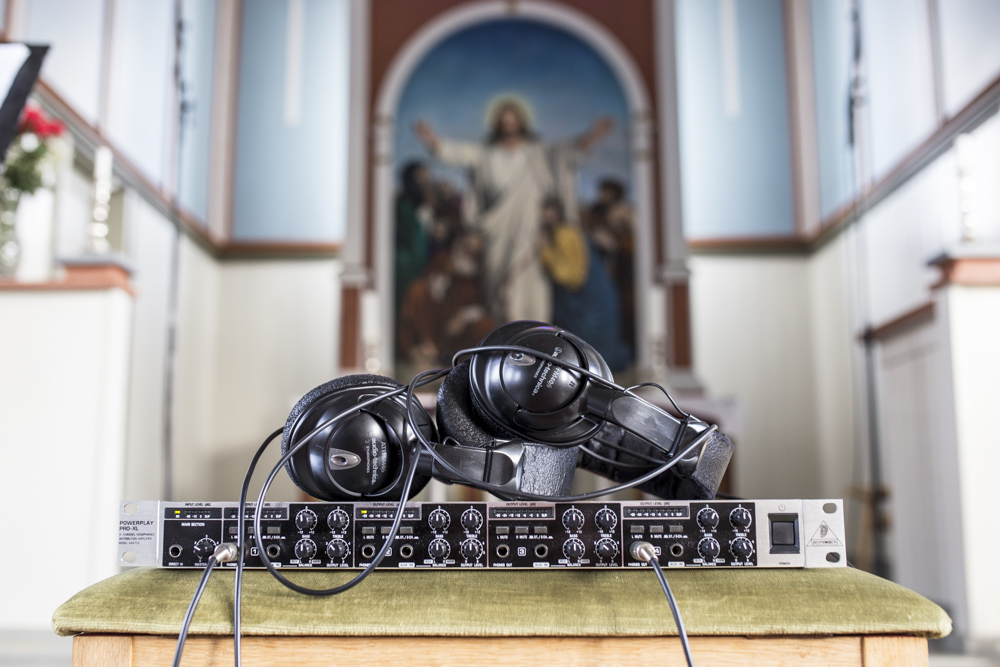 As the storm painted white tops on the harsh sea we arrived to the tiny island Sula together with Matthew Suen, our producer for ENE, our sound engineer Rob Rietveld and his lovely family of Eva (our Netherland booking agent) and one-year-old Tiago – one of the most joyful babies around. Tiago seemed to like the waves a bit more than his mother as the boat danced towards the harbour.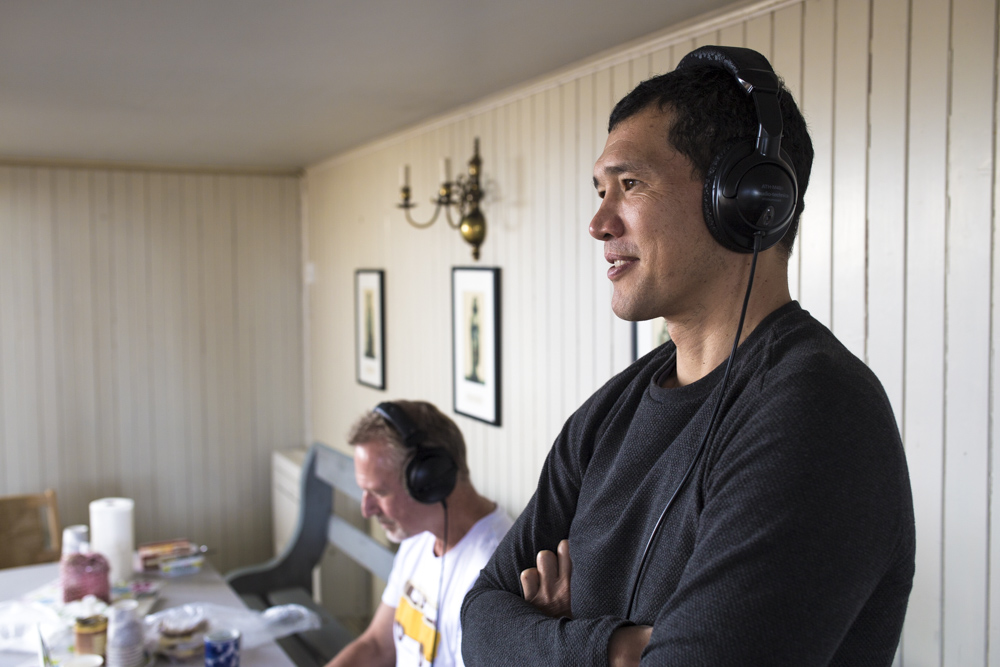 It is a tribute to fishermen lost at sea, and even more a tribute to those who were left behind after these tragedies.

The interesting days that followed where often interrupted by howling wind and driving rain, making the recording in the wooden Sula Chapel a process filled with forced breaks, and a more creative handling of recording an album than any of us has experienced before. On some of the songs we didn't mind though, as it is exactly the storms we have been trying to catch and express in the music. Rob had a good point when he wisely commented that we have to weather the storm just like the island inhabitants in the old days.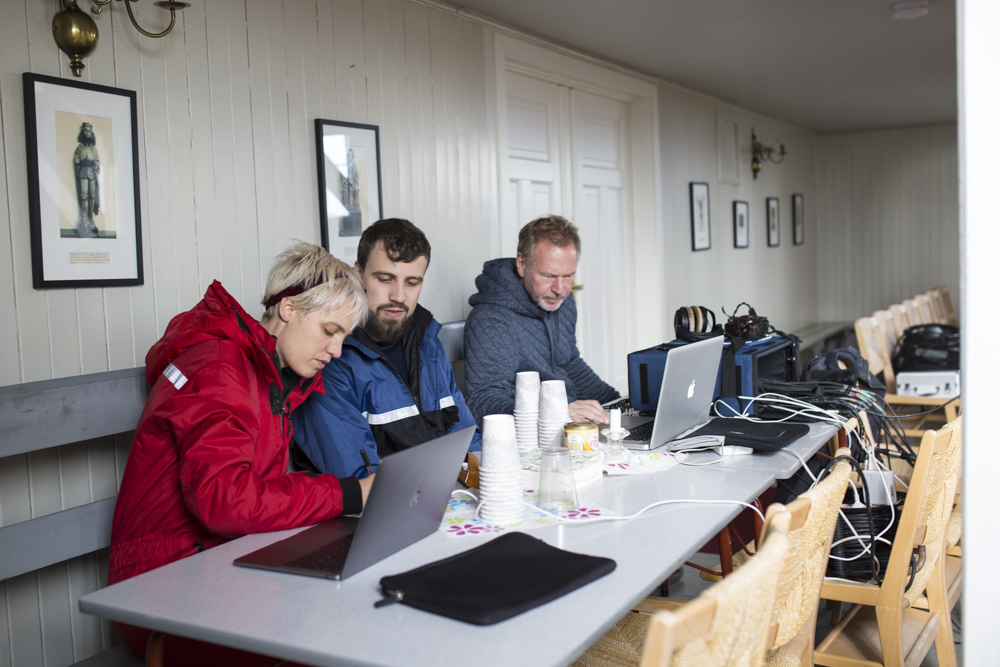 The weeks before the recording the whole project became more clear to us while the composition shaped itself into the story we wanted to tell. ENE is a celebration and tribute to Sula. It is a celebration of the Norwegian coastal community today, of the fantastic nature, and the powerful sea. It is a tribute to fishermen lost at sea, and even more a tribute to those who were left behind after these tragedies. And on a personal note it is the story of our grandfather and grandmother.
With the recorded raw material of Sildring in our pockets and seaspray on our faces we leave the island, hoping that through our instruments and expression we were able to capture some of the feel of this remote place into the notes, the ambiences and the sound of this album.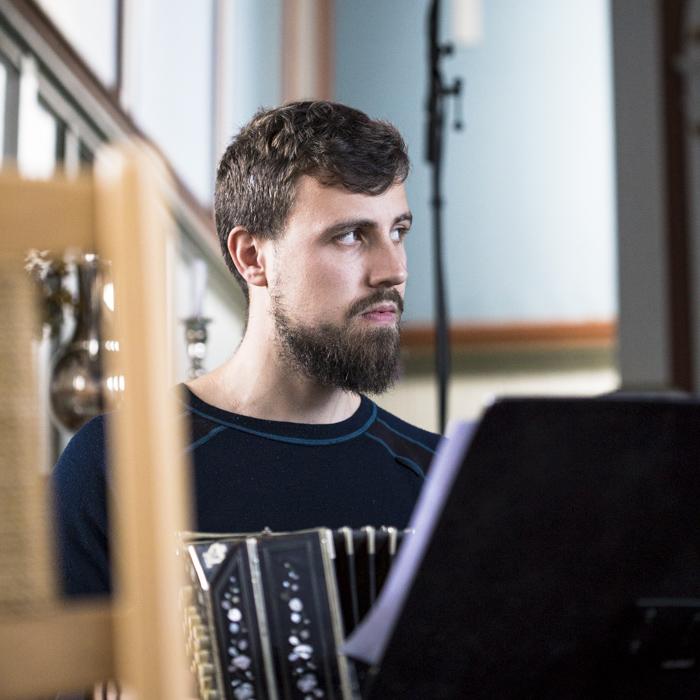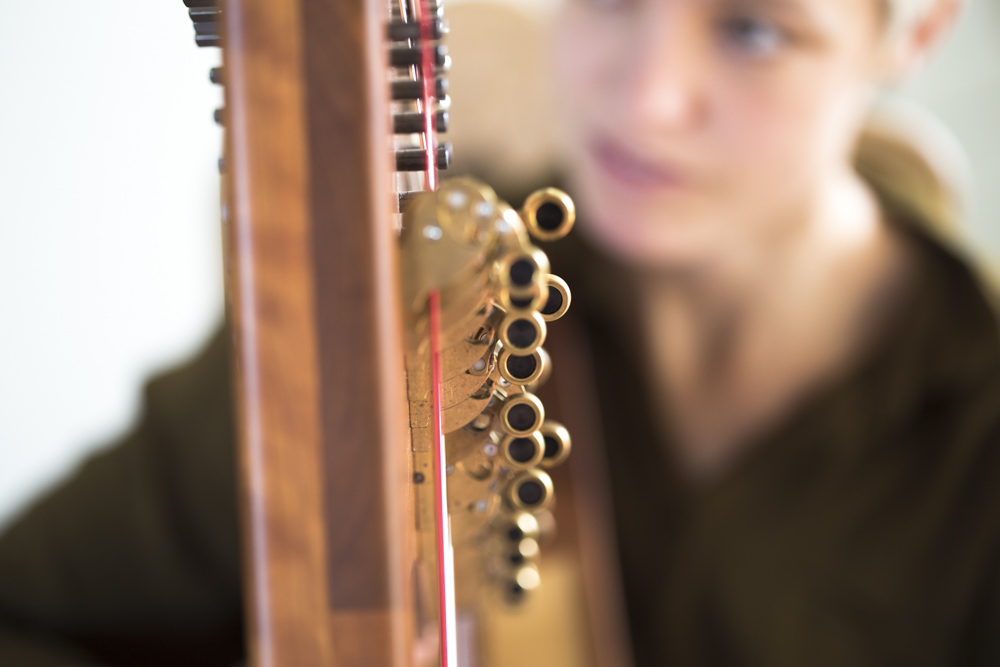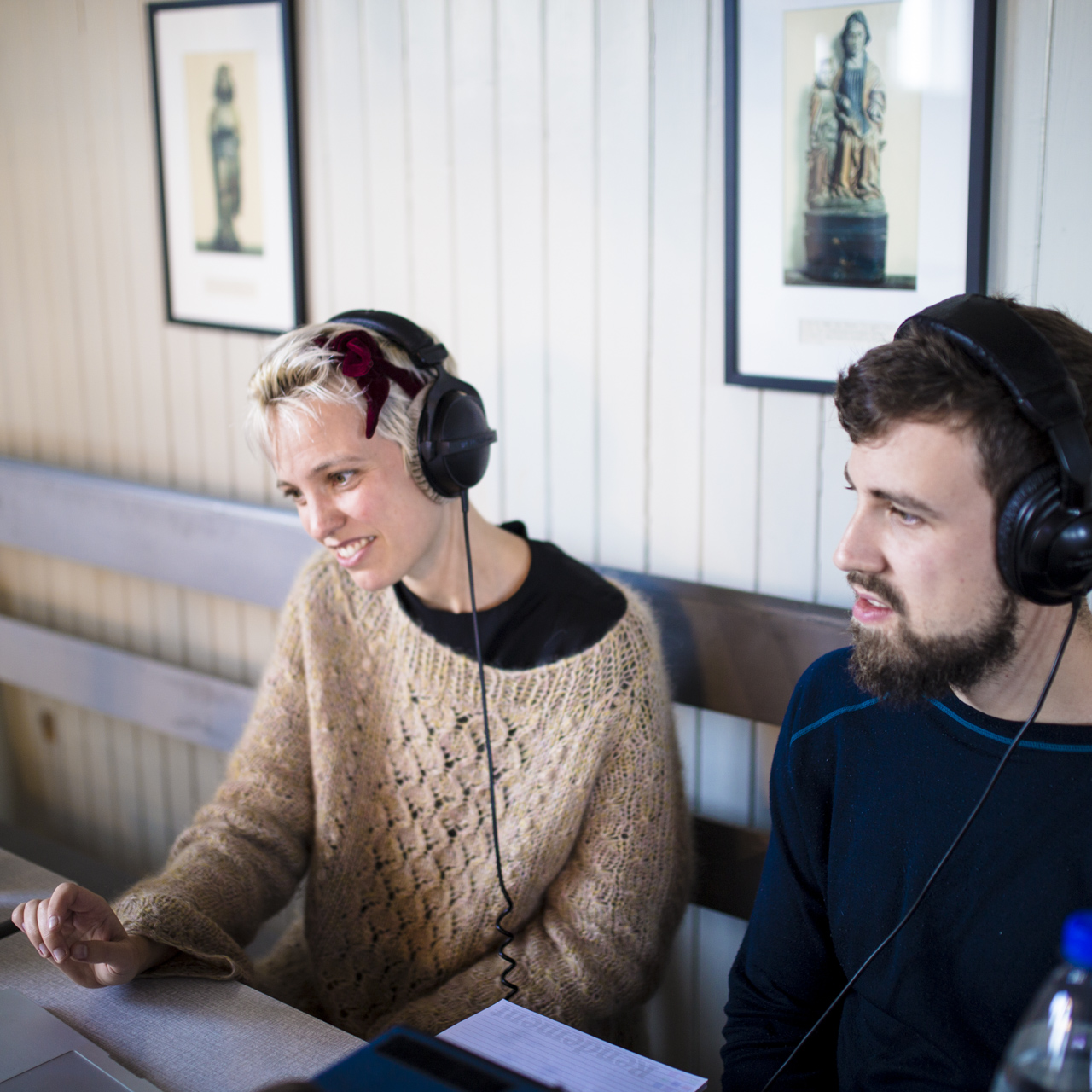 Thanks to SulaKultur for supporting this project, thanks to mom for loving words and «lappa» in the breaks, thanks to «Kapellets Venner» for the warm generosity of welcoming us to use the chapel. Thanks to the inhabitants at Sula for an always warm welcome, for caring, and for turning off their lawn mower with a smile when we came to ask for silence. Thanks to the team Matt, Rob, Eva and Tiago for taking the long journey out to the tiny lighthouse island with us.
We can't wait to hold this vinyl in our hands.
Smiles,
Julie & Andreas
Photos by Matthew Suen.