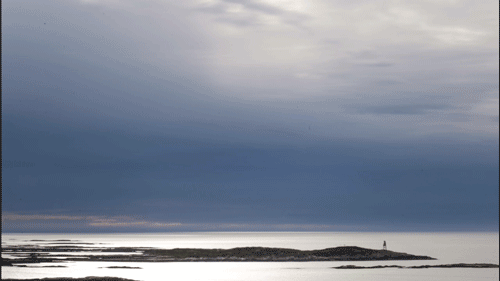 ENE is a vinyl series with 3 vinyls.
ENE holds the contradicting meanings of alone and to unite.
It is inspired from the Nordic coastal culture, and the very big contrast between the isolated dark days of the year, and the brightly lit Summer days filled with hope and life.
It is inspired from a quote from a woman who grew up on Sula, a tiny fishing island in Norway. «We were dependent on something that we also feared». The old houses didn't have any windows facing the sea.. Today the Summer tourists renovate them with glass walls, letting in the view of waves and shades of blue.
It is inspired from our own family's story, the hardship of having had the sea lure and take a family member, and the deep silence that followed.
The first vinyl will be called Nærvær (Presence). It will sizzle with the hope and the shiny early Summer days. It will carry the small storms still echoing from the winter, composed and created with the island Sula as the biggest inspiration. Sula, the island where our Grandfather lost the battle, and found his peace on a white sand bottom. And the birds, they sing and fly and dance in the midnight sun.
Nærvær Release May 2020
Now you know what we are doing. Please comment if you have thoughts on this, and follow the progress in the next post!